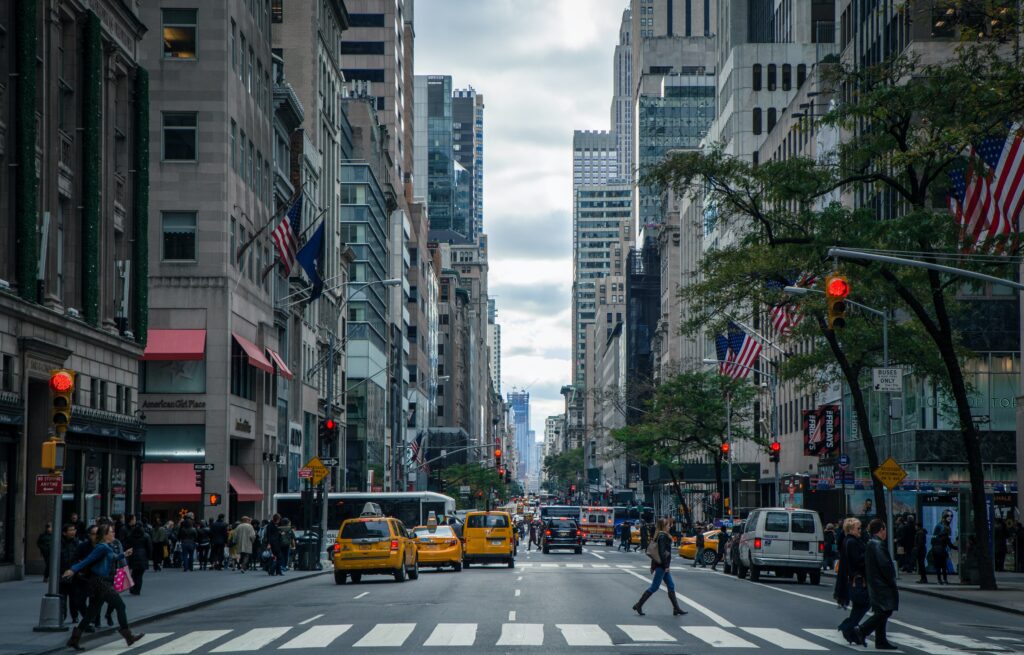 In a country that is increasingly reliant on cars, not only is the cost of cars on the rise, but also the cost to insure them. While there is no reason to expect a decline in car insurance rates anytime soon, there are things you can do to reduce the stress that it can put on your finances. 
While there is no reason to expect a decline in car insurance rates anytime soon, there are things you can do to reduce the stress that it can put on your finances. 
More Vehicles = Less per Vehicle
Often, when receiving a quote for a single vehicle, it can end up costing more than if you inquire about insuring multiple vehicles. This is because agencies want the guarantee of your business and are willing to give a better deal for more business.
Keeping that in mind, it is still important to ask your agent if you meet the qualifications. In order to do so, the drivers all must live in the same place and be related. Unrelated people can sometimes qualify as well, but they must own a vehicle together.
If a driver is a teenager, their rates are generally higher than other age groups. However, many agencies offer what is called a good student discount, meaning that if your teenage driver has a grade point average above a certain threshold they can qualify for a rate decrease. A good student discount can be rather large, in some cases up to 39% and can last until the driver turns 25.
Safe Driving
While this may seem obvious, the importance of being a safe driver can not be understated. Driving safely can potentially lead to a safe driving discount of around 10% to 25%. Insurance companies will also take your driving history into account.
Get Certified
Taking a driver's ed class is probably the last thing on your list, but the benefits of taking a defensive driving course can be amazing when it comes to lowering your rates. Occasionally, agencies offer discounted rates to policyholders upon the completion of pre-approved defensive driving courses. In addition, some states can take points off of your license by taking defensive driving courses. 
Take the Bus, Train or Subway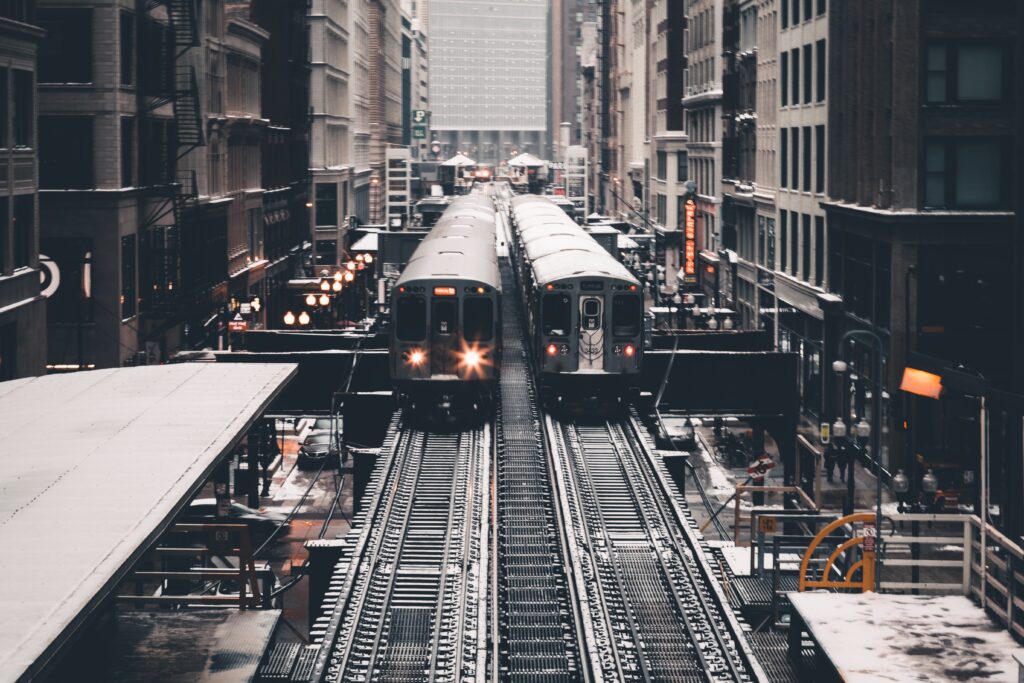 When starting the process of receiving a quote, you will often be asked to report your vehicle's mileage. Potential policyholders that have to drive multiple hours to and from work each day will be asked to pay increased premiums. Using public transportation as much as possible can help reduce the mileage increases of your vehicle and thus your premiums.
Bigger is Not Always Better
While it can be tempting to buy the biggest SUV on the market, it can end up costing much more to insure than a smaller, safer car for your daily commute. Many agencies even offer incentives for driving cars that use less fuel and are better for the environment, such as discounts for hybrid vehicles.
Deductible Increases
When choosing a car insurance plan, you will also select a deductible. Your deductible is what you pay in the event of a collision, prior to your insurance paying for the rest. Deductibles can have a wide range of costs. Choosing a more expensive deductible can lower your annual premium. While, increasing your deductible can raise your premium. It's important to consider these two options. If you choose a more expensive deductible, be prepared to pay more out of pocket in the event of an accident.
Better Credit = Better Premiums
While many of the factors listed above can play a large role in determining premiums, it can come as a surprise to many drivers that an agency can look at your credit score when deciding what your premium will be.
Different States, Different Rates
Depending on your agency, they might offer different rates depending on what part of the country you call home. While this may not always be the case, if you are planning to move, factor a potential rate change into your budget. For example, Idaho has one of the lowest rates in the country, and Michigan has one of the most expensive.
Comprehensive Coverage
If your vehicle is old and is on its last leg, it can make sense to drop collision coverage. This is because your vehicle might not even be worth the rate that you are paying for this type of coverage. 
Theft Protection
Some insurance agencies offer discounted rates to policyholders that install protective anti-theft measures in their cars. Some carriers will even tell you which devices are approved to qualify for such discounts.
Avoid Unnecessary Bonuses
While it may be tempting to get all of the bells and whistles, such as rental insurance or roadside help, they are rarely used in reality while often adding a large amount to your premium. 
One of the benefits of working with an independent insurance agent is that we work with many insurance carriers to provide you with the best coverage at the most competitive pricing. You can learn more about the Personal Auto Coverage by clicking here, or calling Aspen Insurance Agency at 303-777-2991
Written by Max Chaitin.
Disclaimer: This post is to be used for informational purposes only. Each person should consult their insurance or business advisor with respect to matters referenced.