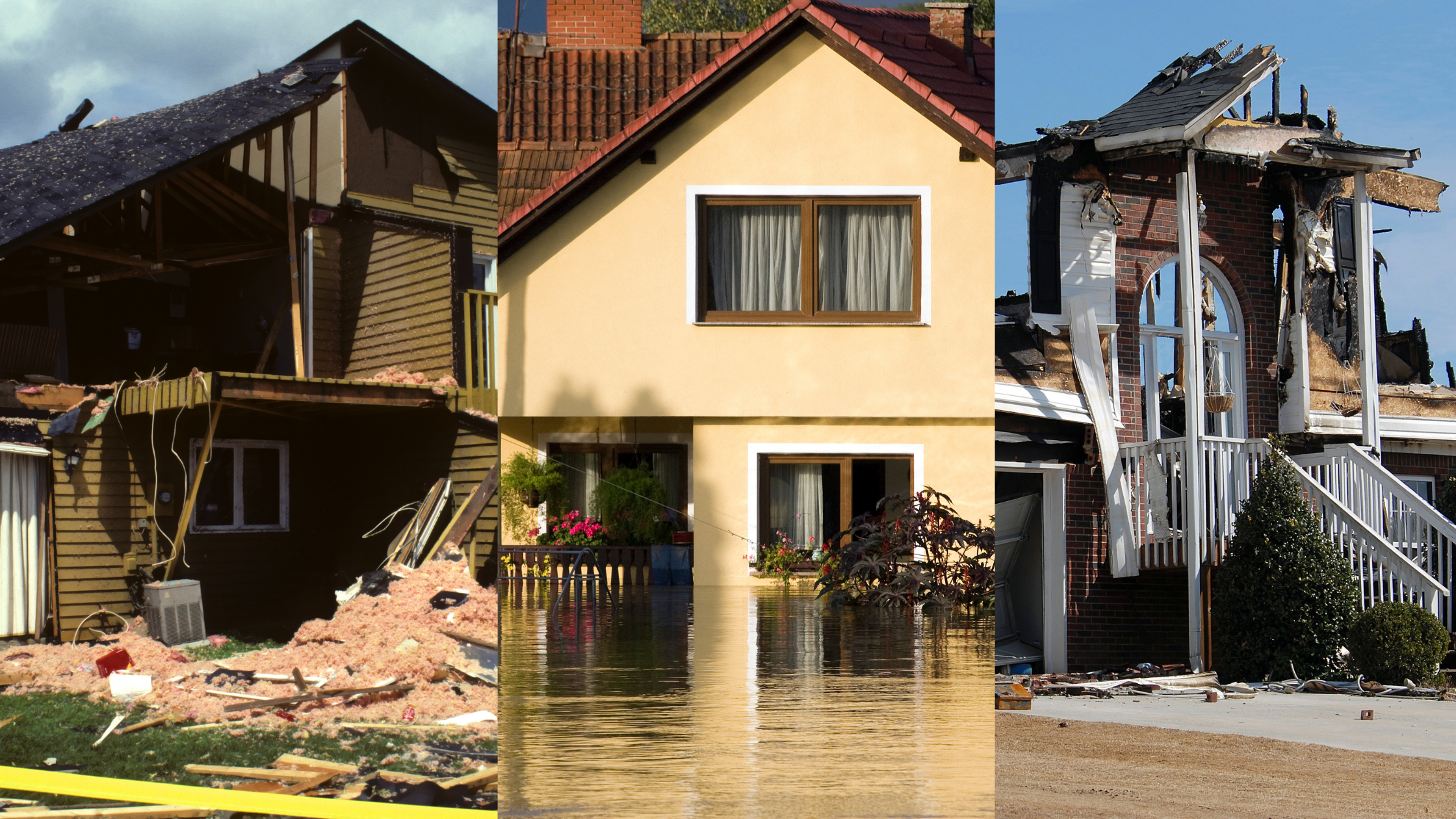 Home loss is a terrible thing to experience. Fire, flood, tornado can destroy all your prized possessions in a flash. Family photographs, furniture, artwork, clothing, kitchen ware all gone! Fortunately, with insurance, you can rebuild, replacing those items which allow your family to love comfortably. Especially, if you have replacement cost coverage.
Depreciation
The overwhelming majority of homeowner insurance policies cover possessions for actual cash value at the time of loss. Actual cash value is calculated on the current value of your possessions minus depreciation (value reduction through use). The value of furniture, clothing, automobiles is considered reduced through use. Which means the value is depreciated to a percentage of original purchase cost.
For instance, a sofa purchased three years ago for $2,000, given depreciation might only be worth $700 today, the claim amount approved by your insurance company. Then that $700 claim would be further reduced by your deductible, resulting in an even lower claim payment.
Replacement Cost
Unfortunately, too many clients fail to recognize the cost and impact of refurnishing a home until they experience loss. One way to reduce the shock of rebuilding cost is to add replacement cost coverage. With replacement cost coverage, possessions are replaced at the current cost to replace with like kind or quality. With replacement cost coverage, the insurance company would approve a claim payment of $2,000 for that sofa: the cost to replace the sofa with like kind or quality.
The cost to add replacement cost coverage on your personal property is minimal. Call your Aspen Insurance advisor to review your homeowner policy and determine if you have replacement cost coverage. They are more than ready to assist you with adding this coverage, should you not have it and wish to have it.
Aspen Insurance Agency is in Denver, CO, and services clients nationwide. We are a family run business working with multiple insurance carriers to offer our customers the coverage they need at the lowest possible cost. We offer a wide range of personal, commercial, and professional insurance to residential and commercial customers enabling the cheapest rates available. Call to speak to one of our insurance advisors and see how painless insurance shopping can be.