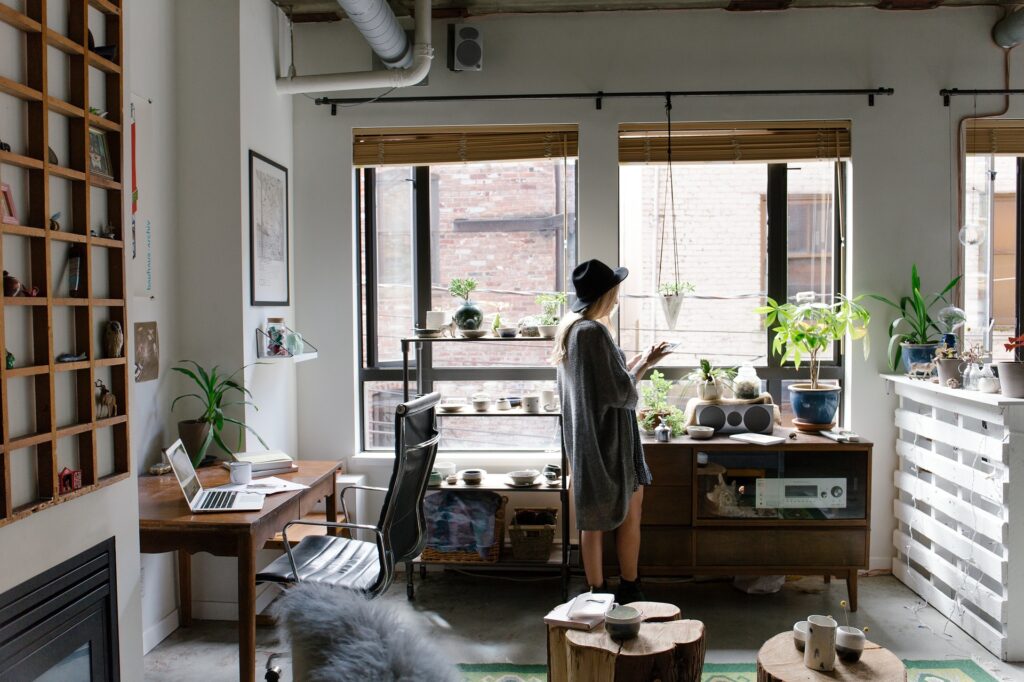 Roughly 50% of all small businesses are owned and operated out of a residence. With technology advancements and the murky future surrounding COVID-19, more and more people are choosing to move their business into their home, or start a business out of their home. The potential of a home-based business is limitless, and remote-work has no reason to slow down in the foreseeable future.
Regardless of the growing percentage of home-based businesses, a large portion of these business owners do not have separate insurance for their business. Many home-based business owners believe that they are covered by other types of insurance policies they already have, some believe that their business is too small to insure, or frankly, they just haven't thought about the need for insurance. Sadly operating without the proper insurance could lead to some serious legal consequences or financial hardships.
For a business owner, it is crucial to understand what business insurance is, and how it works. One of the easiest mistakes to make is to think that having a home insurance policy will protect your business. While home insurance will cover loss or theft of your personal property, if someone were to slip and get hurt on your property, or your business equipment is damaged by flooding, home insurance will not protect you. If you do not insure your business, you are putting you, your employees, and your financial well being at risk. This is why a business insurance package is crucial.
Consider These Financial Situations
As our world continues to see rapid technological advancements, an increasing number of individuals are beginning to work remotely as contractors or independent freelancers. The benefits of starting a home-based business are countless, but so are the risks. It is important to make sure you have the right resources and coverage to run your at-home business safely and risk-free.
A great first step is to meet with a lawyer to make sure your business is structured with the right license to fit your needs. Having the right license means paying the proper amount of taxes, helping you to avoid any surprises come tax season.
It is important to understand how home business insurance works, and what makes it different from homeowners insurance. The Insurance Information Institute claims that many home-based business owners/operators do not have proper coverage. Again, many of these people believe that they are covered by their homeowners insurance. A quick fact check; many homeowners insurance policies have clear exclusions of liabilities that come from businesses.
What Kinds of Home Businesses Need Insurance?

Below are some types of popular home-based businesses and the types of benefits and coverage they would need.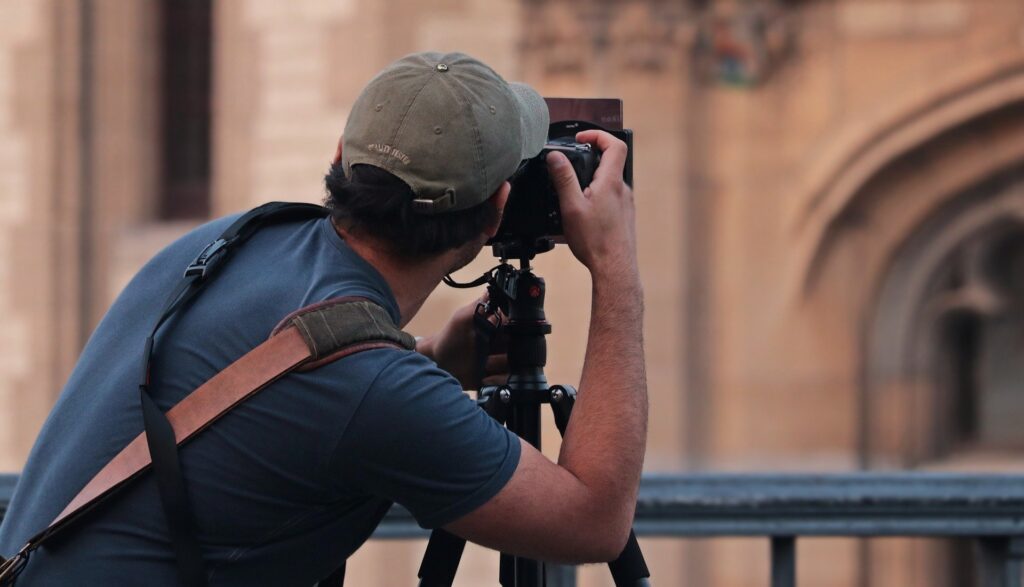 Online Store
Say you are selling your art or other creations via your online business. Say you are making a living as a seller through online auctions? What happens when there is a fire? Think about the cost of replacing all of your inventory out of pocket.
Freelance Content Creation
Say you are a photographer, designer, writer, or anyone who uses their creative genius to make a living. Most likely, your computer is your whole livelihood, it is where you create and store everything. If that computer crashes, is stolen, or is damaged, you are out of work until you drop thousands on new gear. If you are a photographer, you probably have expensive camera gear and equipment to ensure you are doing the best work you can. These scenarios, albeit frightening, are perfect examples of why you should contemplate getting business interruption coverage.
At Home Bakery
Say your friends and family have always told you that they love everything you create in the kitchen, so you turn your passion into your business. You run a small operation out of your kitchen. If people are coming and picking up orders from your home, it is important to have liability coverage in the event that someone falls and hurts themselves. Say you decide to hire a delivery driver, they will need auto liability coverage.
What are your Insurance Needs?
There are a wide variety of home-based businesses, which also means that there is the same variety of insurances that protect them. Generally, home-based business owners have three options to choose from.
Business Owners Policy: This is the most comprehensive type of insurance coverage for home-based businesses. A business owners policy offers you coverage and protection from customers, employees, and contractors in the event they file a claim against you, in addition to offering property coverage. Typically, you would want to select a plan that offers general liability coverage. It is important to note, however, that not all home-based businesses are eligible for a business owners policy.
Homeowners Policy Endorsements: For many small and low-profile home-based businesses, this can prove to be the most affordable and simplest option. An endorsement, (AKA a rider) is an addition to your already existing homeowners policy. Assuming you are a solo operation who does not produce goods, this could be the best option for you.
In-Home Business Policy: This policy is the combination of home and business insurance bundled into one plan. Often, it offers more specific kinds of coverage. A step-up from the endorsement option listed above, this kind of coverage has a greater range, and is a suitable option for growing businesses. If your operation has equipment, people coming and going, and even output, this can still be a great policy.
Many home-businesses could suffice with an in-home business policy. Someone who makes jewelry and offers in-home jewelry fittings, a baker who has customers picking up orders, or a financial advisor who works out of their home, but offers in person appointments could implement such a policy.
Additional Coverage
Regardless of what plan you choose, you should know that depending on your business needs, you may need additional coverage. Below are some options for additional coverage that you should consider if the plan you are looking at does not offer them.
Key Person Insurance: This is essentially life insurance on someone who the business could not operate without, such as a founder, key employee, or owner of a business.
Employment Practices Insurance: This protects from claims against you from employees.
Data Compromise Coverage: This protects you and your business from legal action if there is an incident such as a security breach that compromises confidential client or customer data. 
Additionally, even small home-based businesses should carry General Liability Insurance which will protect you from a wide range of factors including damage or injury caused by products, to costly lawsuits arising from online or physical advertising.  This coverage is generally affordable and a small price to pay for what could be a crippling financial burden.
Ensuring that you have the proper insurance is a key step to take to ensure the future success of your business.
Written by Max Chaitin.
Disclaimer: This post is to be used for informational purposes only. Each person should consult their insurance or business advisor with respect to matters referenced.
If you are searching for Business Insurance reach out to us. With a variety of coverage options such as commercial auto, general liability, cyber liability, commercial insurance for truckers, business owner policies and much more we are able to provide you with a policy specific to your company's needs.