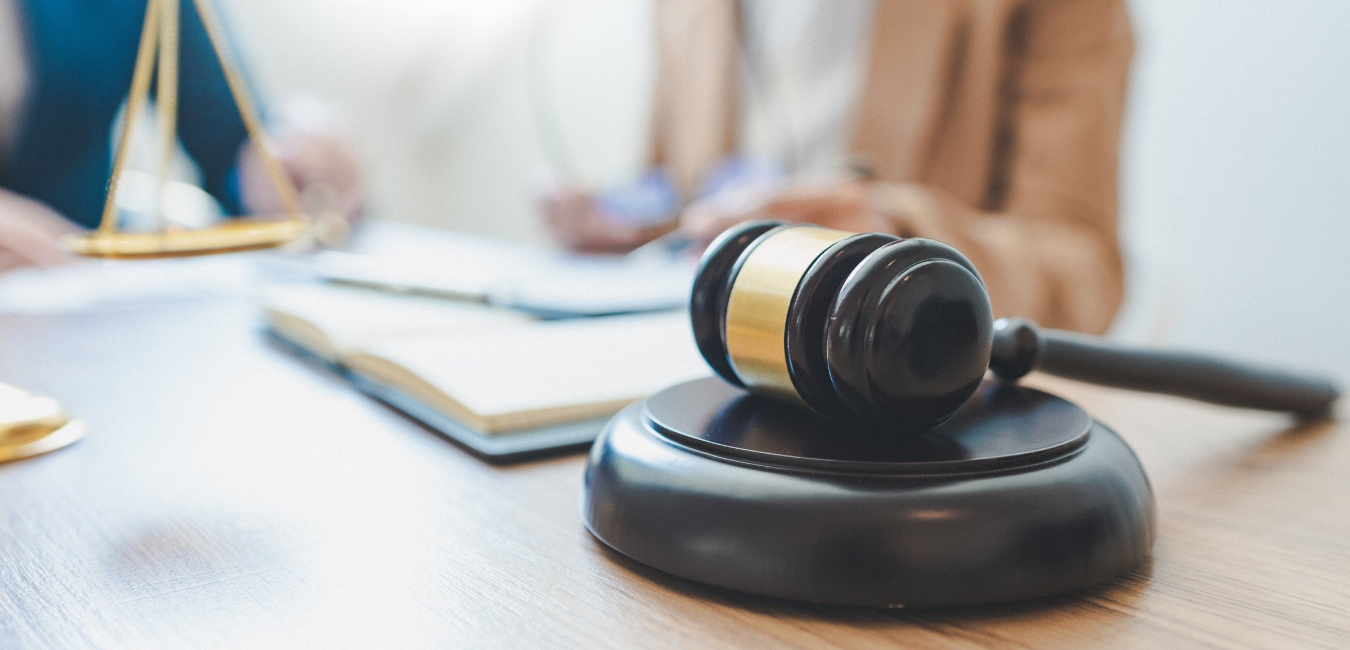 ---
America is a litigious society: attorney TV commercials abound screaming "I can get you money!" The last thing you want is your business is being sued. Lawsuits are costly in money, time, and reputation, let alone the stress of fighting for your business as many times, lawsuits can put you out of business.
So, how can we minimize the risk of lawsuits?
Have Written Agreements: Keep Accurate Records
Signed agreements and good record keeping can be a business lifesaver, helping to resolve disputes and clarify the rights and duties of each party, if you're sued.
Attorneys can advise the types of formal contracts you need, such as employment contracts and general sales and supplier agreements and, you will also want to capture the scope of services and products you promise to provide. For example, accurately and thoroughly record the scope of services or products you'll provide, along with price and delivery date. Many disagreements arise when both parties misunderstand the scope of services or the accuracy of products to be delivered.
Make sure to retain all related records, including emails and notes from phone conversations, and make every effort to ensure those product or service details are part of the approved and final scope, in the event a conflict does arise.
Protect Your Reputation
A Marketing adage states: "a happy customer tells 3 of his friends: an unhappy customer tells 30".
Businesses run on reputation. Complete every transaction with integrity in all dealings with customers, competitors, and the community. If you say you are going to do something, do it. If you make a promise, keep it. Bending the rules or misrepresenting your business, products or capabilities could come back to haunt you in the form of general mistrust, lost business, and potential lawsuits.
Acting with honesty and integrity helps lay a foundation for a business to prosper.
Employ Sound Employment Practices
There are many state and federal laws that govern the workplace, laws regarding workplace harassment, discrimination, or the privacy rights of your employees. Familiarity with and adherence to these laws is important. Employment Practices Liability insurance can help protect you if an employee claims you engaged in wrongful employment practices.
Be sure you recognize which laws apply to your business and learn about the requirements of each. Then create and enforce policies to ensure you are complying. A human resources consultant or an employment lawyer can be a great advisor in this area.
Treat your employees fairly and honestly. Expect a good day's work in exchange for paying a decent living salary and benefits.
Be Prepared with an Experienced Lawyer
When legal issues do come up in your business, consult with a lawyer you know, who knows you and your business practices, on those questions which could lead to a lawsuit.
Look for a reputable lawyer with expertise in matters associated with the size and your type of business. For instance, if you run a trucking company, working with an attorney knowledgeable on the issues facing logistics and delivery companies can proactively help you stay in compliance with the law and spot potential legal issues early.
One of the best ways to avoid a lawsuit is to evaluate your current practices looking for areas where you may have improvement opportunities.
Separate Your Personal Finances from Your Business
Many small businesses operate as sole proprietorships. Though the easiest and least costly way to set up and run a business, sole proprietorships also come with what some might consider a significant disadvantage. As the owner, you are personally liable in the event of a lawsuit.
Structuring your business as a limited liability company (LLC) or corporation is a protective measure allowing you to separate your personal assets from any liability-related lawsuits to your business.
Explore the benefits of this type of structure with your legal advisor.
Be Aware of Your Insurance Coverage Needs
Insurance is another way to reduce the financial impact of a lawsuit. General Liability Insurance, typically part of a Business Owners Policy, or BOP, covers small business risks, including claims related to bodily injury (for instance, injuries from customers or employee slipping and falling), property damage, and even advertising injury (copyright infringement in one of your advertisements). 
Commercial Auto Insurance can help protect your business and your employees against liability for driving-related accidents and protect your business autos for physical damage. Depending on your business, you may also need more specialized insurance.
For instance, if your business offers professional advice or services to clients, Professional Liability insurance can help cover the cost to defend your business against a lawsuit claiming damages resulting from an error or omission in providing your services.
An additional layer of protection comes from purchasing Umbrella Insurance, additional coverage over and above the coverage limits of your primary liability policies. Umbrella Insurance helps defend against large, unexpected losses which are not entirely covered by your basic professional liability coverage.
Speak to your Aspen Insurance advisor to review your current coverage and determine if it is sufficient. Most liability policies only cover half of the liability judgments. Be prepared as if your business depends on it: as it might!
Aspen Insurance Agency is in Denver, CO, and services clients nationwide. We are a family-run business working with multiple insurance carriers to offer our customers the coverage they need at the lowest possible cost. We offer a wide range of personal, commercial, and professional insurance to residential and commercial customers enabling the best rates available. Call to speak to one of our insurance advisors and see how painless insurance shopping can be.