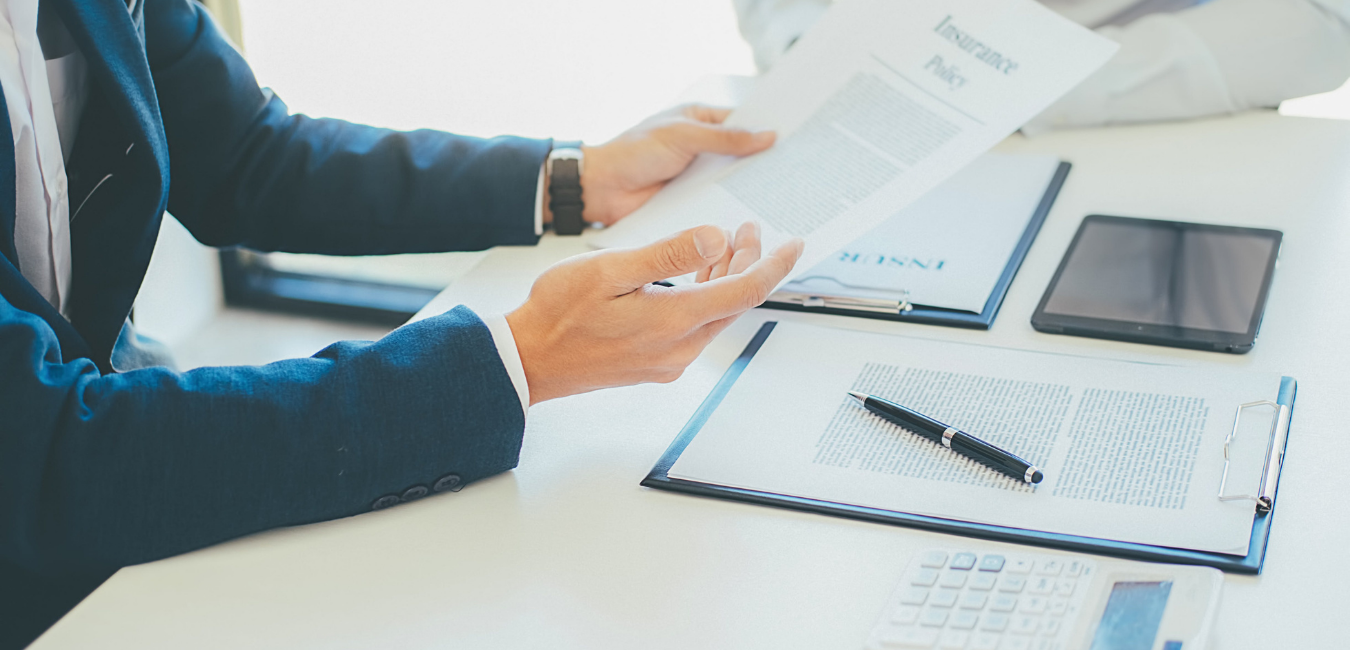 Owning and operating a business takes a lot of time and energy: satisfying customers, attracting, finding, and retaining talented employees, marketing products and services. The list goes on and on, and on. One responsibility which may not receive the attention it should is ensuring your business has appropriate insurance coverage.
Here are some of the mistakes made by businesspeople when choosing insurance.
Buying on Price Alone
When shopping for any form of insurance, it makes sense to shop around. Some insurers provide better value than others, meaning the policy which costs the least will not be a bargain if you and your business are left vulnerable to costly claims.
Obtain quotes from multiple insurers and compare the proposals in detail, line by line of offered coverage. Be sure to consider the types of coverage and the coverage amounts listed in a quote. Here is where your trusted insurance advisor can help you by explaining what is covered and what your level of risk exposure might be.
Always know what exclusions and limits exist in any policy under consideration.
Buying Too Little Liability Insurance
Every small business can be hit with a lawsuit, costing anywhere from $3,000 up to $150,000 or higher. Legal actions can threaten your company's financial stability and its reputation. One large claim could put your company out of business. Don't skimp on coverage limits when buying general liability or auto liability insurance.
Many businesses will not employ you as a sub-contractor until you provide proof of liability insurance, with a minimum coverage amount specified in the contract. A landlord may refuse to lease property unless your business has purchased sufficient liability insurance. 
 Automatically Choosing a Low Deductible
A deductible can reduce the cost of insurance premiums as it enables the business owner to pay small losses out of pocket as a form of self-insurance.
Do not automatically select the lowest deductible when buying commercial property or auto physical damage insurance. Rather, consider how much premium you will save by raising the deductible. Generally, choose the largest deductible the business can comfortably absorb in the event of an accident.
Failure to Adjust Your Coverage as Your Business Changes
Most businesses change over time: small companies may grow adding locations and hiring additional employees. The mix of products or services offered may expand into new potential business areas. As businesses change, insurance needs change as well.
When making a major change to a business, such as acquiring a new company or location, notify your agent or insurer right away. Any other changes should also be reported before policies renew. Plan to talk with your trusted advisor annually to review business insurance coverage and limits to determine if your insurance needs have changed.
Your agent can help you decide whether your insurance coverages or limits should be adjusted.
Plan to meet with your trusted insurance advisor every few years for a full assessment of your risks and insurance needs to determine whether you have the most appropriate coverage for your current and future business needs.
Aspen Insurance Agency is in Denver, CO, and services clients nationwide. We are a family run business working with multiple insurance carriers to offer our customers the coverage they need at the lowest possible cost. We offer a wide range of personal, commercial, and professional insurance to residential and commercial customers enabling the cheapest rates available. Call to speak to one of our insurance advisors and see how painless insurance shopping can be.